Registered office address
CP Wholesale India Private Limited, F-130, Ground Floor, Street No. 07, Pandav Nagar, New Delhi-110091
Corporate office address
7th & 8th floor, WeWork BlueOne Square, 246, Phase IV, Udyog Vihar, Gurugram, Haryana 122016.
CIN Number
U51909DL2017FTC310809
Locate Us on Map


Media Help

Call Us At

Contact Us


Get in touch
Best way to reach the team. Your email will go straight to our inbox. We will get back to you within 24 hours.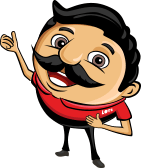 LOTS Wholesale Solutions
Station Box, Netaji Subhash Place Metro Station, Pitampura, Delhi – 110034
LOTS Wholesale Solutions store positioned in the buildings of DMRC property, Netaji Subhash Place Metro Station, is centrally located with convenient access to the entire NCR Border. The area of the store is more than 50,000 sq ft and serves over 45,000 members.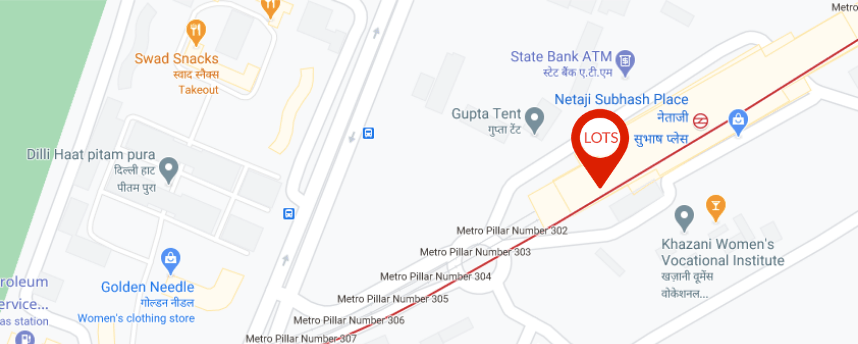 LOTS Wholesale Solutions
Parsvnath Mall – Akshardham, Sandwich Floor, Akshardham Metro Station, Indraprashtha New Ashok Nagar Corridor, New Delhi 110096.
LOTS store, located within the premises of DMRC, Akshardham Metro Station spreads over an area of more than 53,000 sq ft and offers a big parking space just behind the building. Being well connected via various mode of transport, the location is 2-3 minutes walk from well know Temple " Swaminarayan Akshardham ".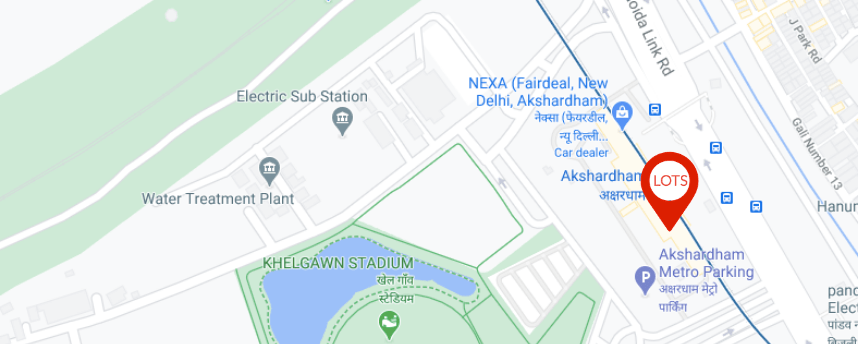 LOTS Wholesale Solutions
Plot No. A-40, Tower B, Ground Floor, Ithum, Sector-62, Noida – 201309
Located in the heart of the industrial area of Noida, the Ithum Tower is just 3 minutes walking distance from the closest Metro Station, Noida Sector-62. LOTS store in the commercial building is spread over an area of 50,000 sqft and caters to over 40,000 registered members.
The underground basement provided a massive parking space for more than 100 vehicles.